When Dreams Come True
Big dreams take a lot of people
There's a dream about to become an amazing reality.
It's a dream that has captured the imagination of a lot of people.
Granby Park is opening tomorrow on a derelict piece of land in Dublin's inner city.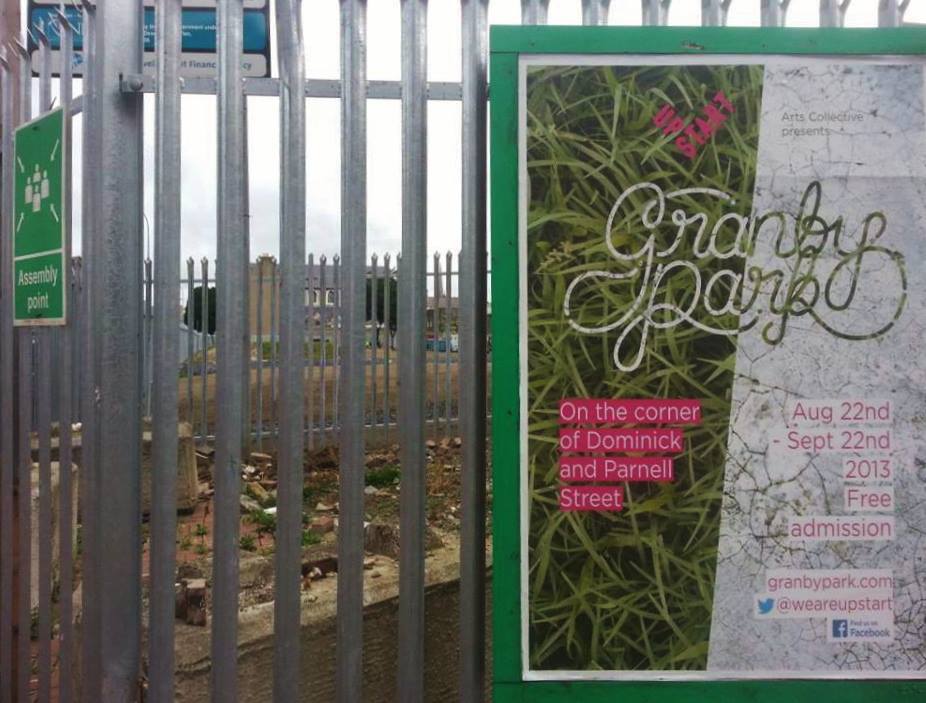 It is made from up-cycled, recycled, donated and found material and features some of the city's most talented artists, architects, performers, planners etc.
It will have an outdoor cinema, a theatre made by young people from palettes, an education zone, exhibitions, a play area, a café, art installations, and lots, lots more!
For the last two years Upstart have been working to develop the park with the help and support from number people including Dublin City Council, planners, architects, landscape architects, designers, research and education groups and the local community.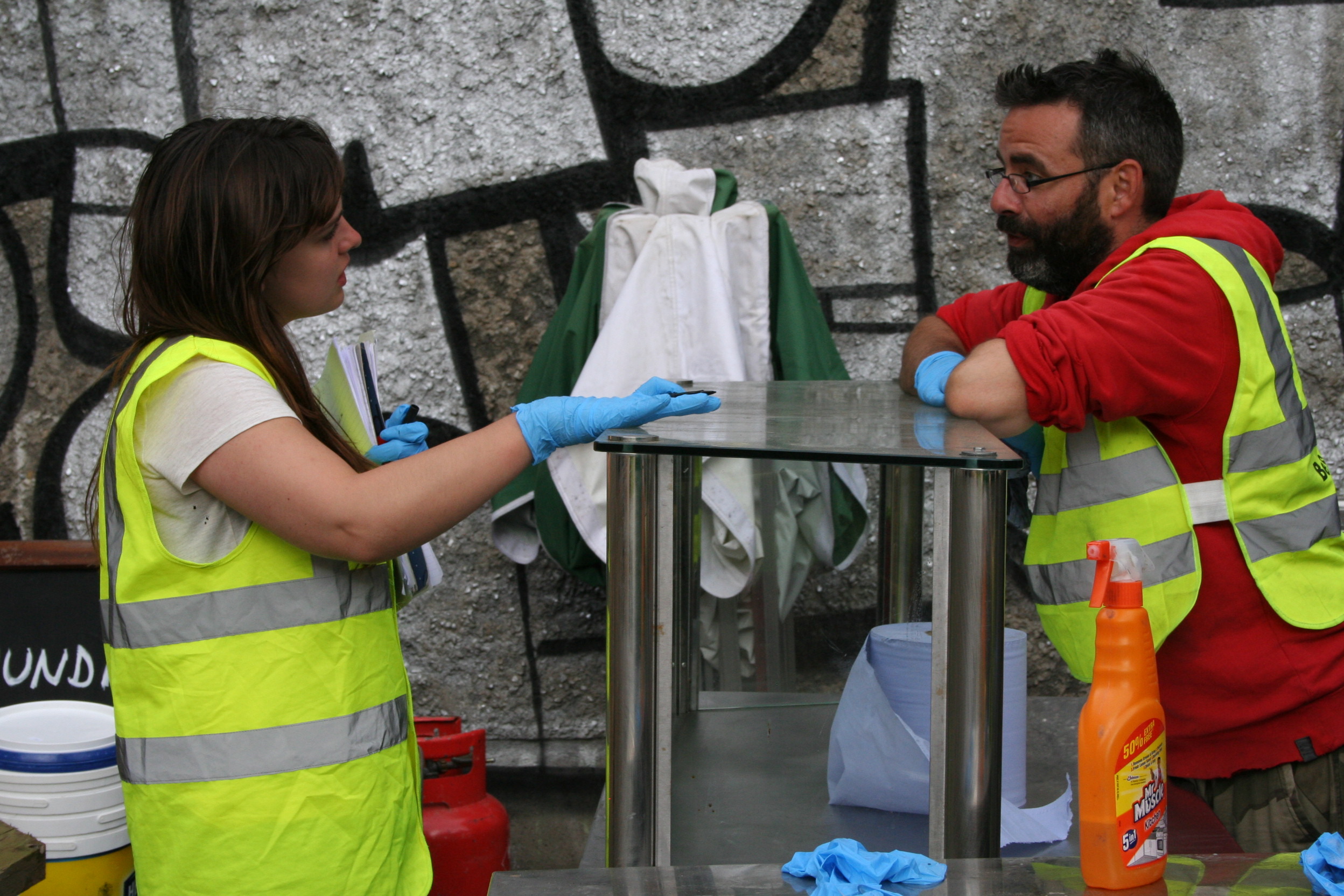 Everyone has given their time and services for free
The Granby Park crew did a call out for more volunteers last week and I leapt in because I think it's an amazing project.
I didn't know quite how amazing until I got involved.
The fab volunteer coordinator, Annemarie, asked me to coordinate the blogger team.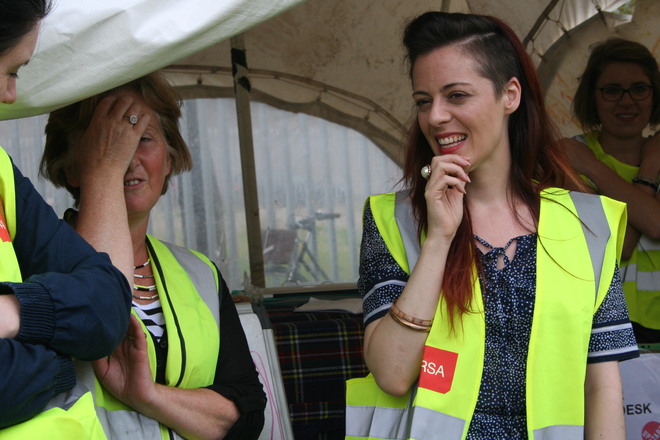 The people on site and in the office are working beyond flat out. I was exchanging emails with some of them after midnight last night.
There's a core crew from Upstart and you can see more about them on their site – lovely black and white pics of calm looking people – who are actually quite calm now even though the launch is tomorrow.
I don't know how many volunteers are involved because people keep coming off the streets and asking if they can help. Here's a pic of some of the crew on site yesterday.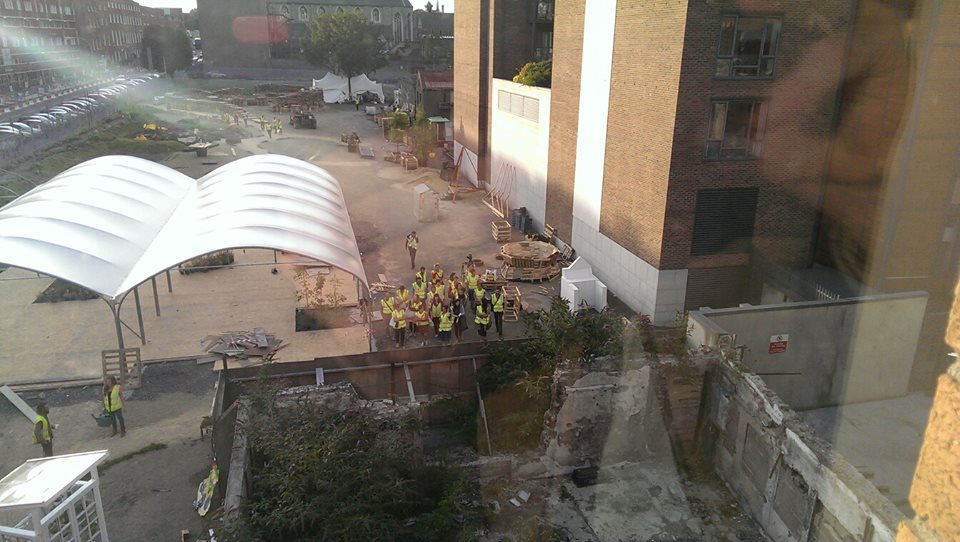 It's a kind of brilliant and creative organised chaos that is a wonder to behold.
Things are getting done using the most amazing resource in the world PEOPLE.
They've harnessed the passion, enthusiasm, effort, energy and sheer persistence that resides in most human beings – and it's creating a wonderful dream.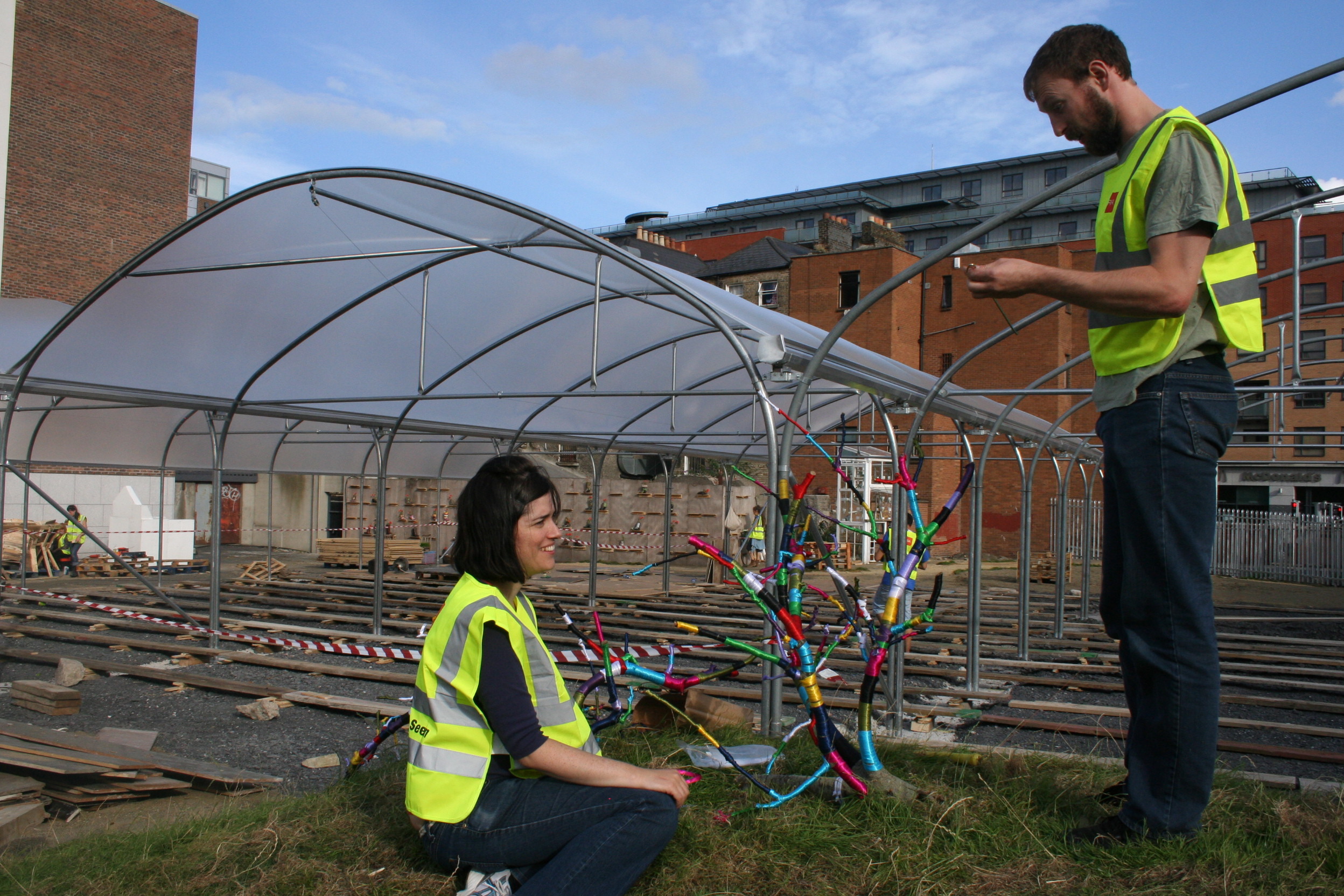 Spaces + People + Events
Want to wander into a space that captures your imagination and makes you smile?
Are you interested in the idea of Trade School? Creating stories? Learning Knitting? Dancing? Yogaing?
There's yarn bombing which I think will be the most peaceful exchange in history!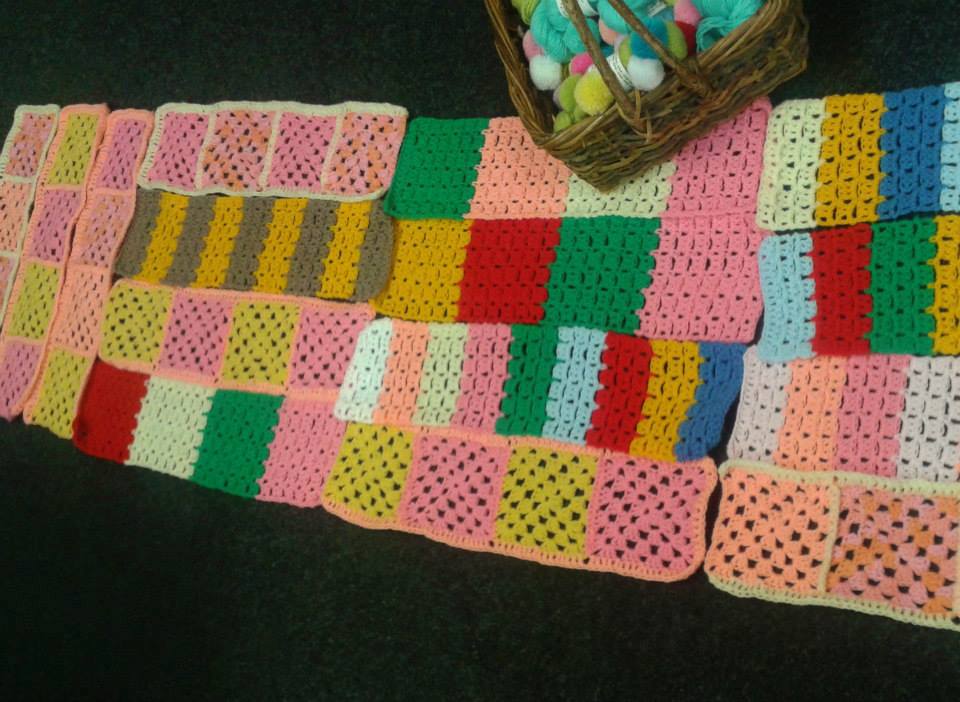 Does the idea of an international food exchange and world music float your boat? Pop along this Sunday.
How about an open air cinema, kids play area, gigs, theatre, and visual art?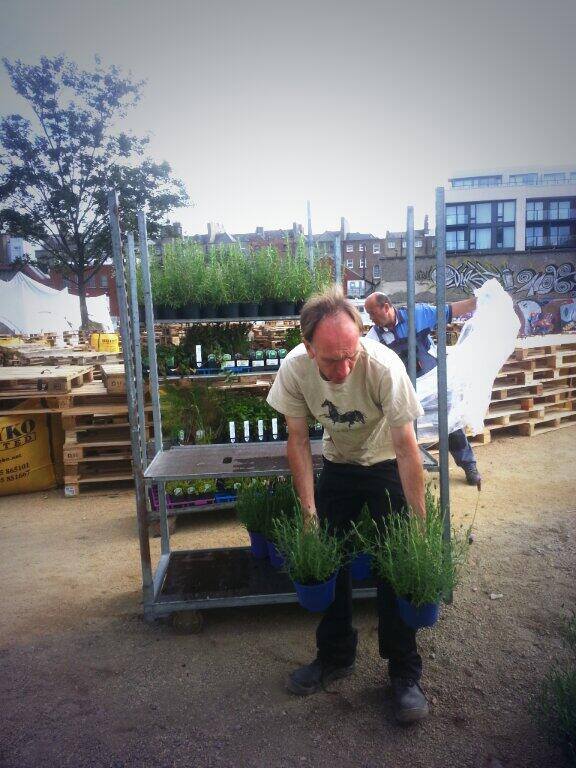 And if you just want to stay a while and read a book – yup – there's a library as well.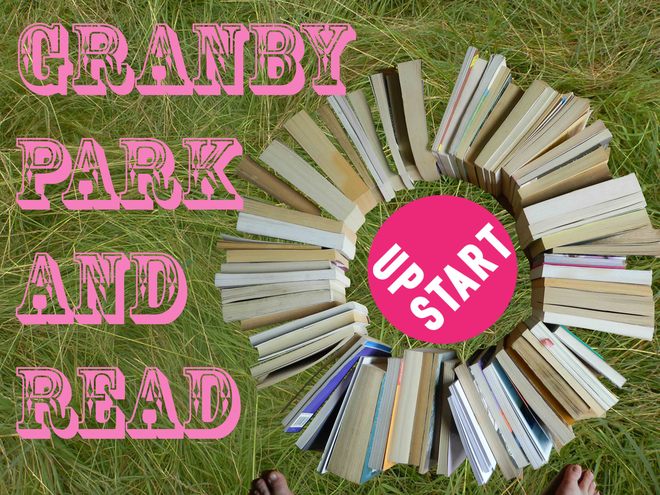 Check the Events on the site for the feast of offerings [all free] at Granby Park.
All this has come together because a few people had a dream and worked various parts of their anatomy off to make it happen.
And along the way their dream attracted a lot of other people who wanted to help make it happen.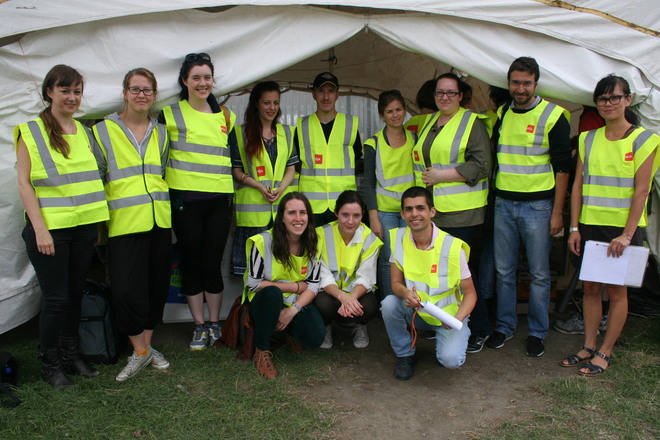 On Thursday August 22 that dream becomes a reality.
Well done to everyone who have not only put in thousands of hours of time but also gave their humour, passion, experience and sheer good will to make Granby Park happen.
Folks, it's an inspiration to us all.
I will be blogging about Granby Park here because I think we all need to see that huge big dreams can come true.

Enjoy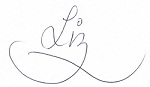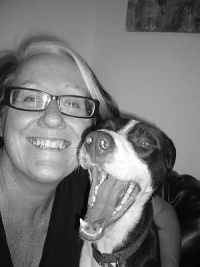 To read the post on Liz's blog pop over here